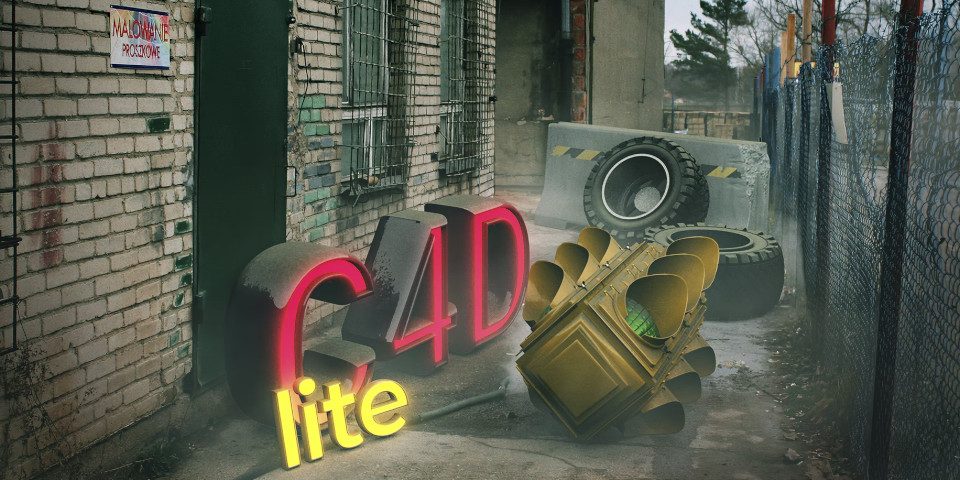 Adobe has released After Effects 22.1, the latest version of the compositing software, introducing its new Universal Text Engine for titling and motion graphics work, and updating Cinema 4D Lite.
Separate beta builds of the software introduce an experimental new Extended Viewport for 3D workflows, and a new contextual Properties panel.
New Universal Text Engine makes it easier to work with multiple scripts
The main new feature in After Effects 22.1 is the Universal Text Engine, intended to make it easier to work with text in non-Latin scripts, and text in multiple scripts.
Like its counterpart in Photoshop 23.0, it makes it possible to start typing in a new language without going to Preferences to switch script first.
Individual graphics elements can combine multiple different scripts, and right-to-left settings for Middle Eastern and South Asian languages can be applied directly from the Essential Graphics panel.
In addition, Cinema 4D Lite, the cut-down version of Cinema 4D bundled with After Effects, has been updated to support Cinema 4D R25, the current version of the software.

Separate public beta builds for the Extended Viewport and new Properties panel
Outside the stable release, Adobe has released new public beta builds of After Effects with two experimental features: the Extended Viewport and new contextual Properties panel.
The Extended Viewport is intended to make it easier to work in the new Draft 3D preview mode introduced in After Effects 18.0, letting users view content that extends beyond the frame boundaries of a composition.
The new Properties panel is intended to reduce "twirl time" spent opening layer hierarchies by providing quick access to the key properties of layers selected in the timeline.
In the initial release, it is focused on simplifying workflow for shape layers. You can find more details here.
Pricing and system requirements
After Effects 22.1 is available for Windows 10 and macOS 10.15+ on a rental-only basis.
Subscriptions to After Effects alone cost $31.49/month or $239.88/year, while All Apps subscriptions, which provide access to over 20 of Adobe's creative tools, cost $79.49/month or $599.88/year.

Read a full list of new features in After Effects 22.1 in the online release notes
Tags: , , , , , , , , , , , , , , , , , , , , , , , , , , , , , , ,