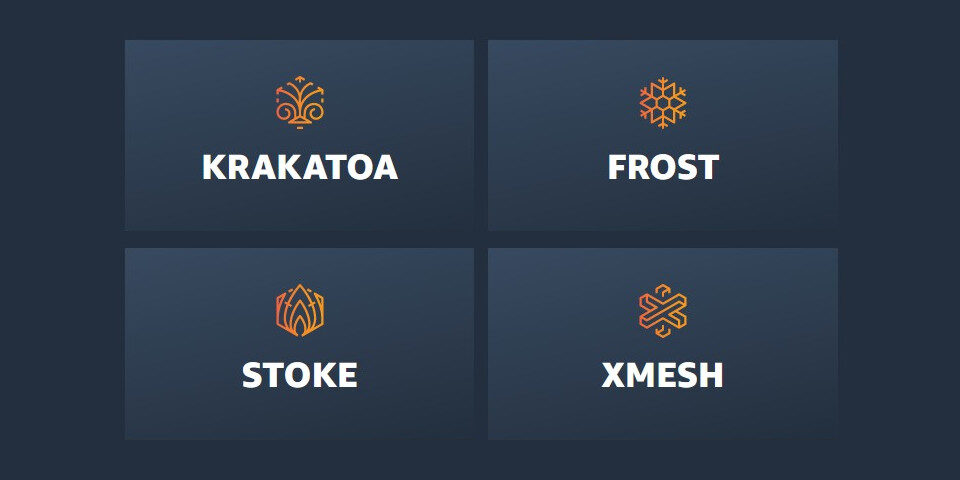 Originally posted on 17 November 2022. Scroll down for news of the latest tools to be open-sourced.
Amazon Web Services (AWS) has open-sourced Krakatoa MY and XMesh MY, the Maya editions of its particle rendering toolkit and geometry caching system, releasing the code under an Apache 2.0 licence.
Both tools were made available for free earlier this year, along with the other AWS Thinkbox products products: Deadline, Draft, Frost, Sequoia and Stoke.
AWS says that it is now "working towards" open-sourcing all of the AWS Thinkbox tools.
Rendering and geometry caching tools used by some of the world's leading VFX houses
Amazon acquired what became the AWS Thinkbox products from Thinkbox Software in 2017.
Of the seven products, the best-known are render-management system Deadline and render post-processing tool Draft, and 3ds Max and Maya particle rendering toolkit Krakatoa.
The product line is rounded out by particle and point cloud meshing tools Frost and Sequoia, geometry caching system XMesh, and particle reflow toolkit Stoke.
Users of the software include well-known VFX facilities like Framestore, Method Studios and Luma Pictures.
Maya editions of Krakatoa and XMesh now available under an Apache 2.0 licence
Although Amazon made all of the AWS Thinkbox products available for free earlier this year, they remained closed-source.
That has now changed, with source code for Krakatoa and XMesh available on GitHub under an Apache 2.0 licence, along with Krakatoa MY and XMesh MY, their Maya integration plugins.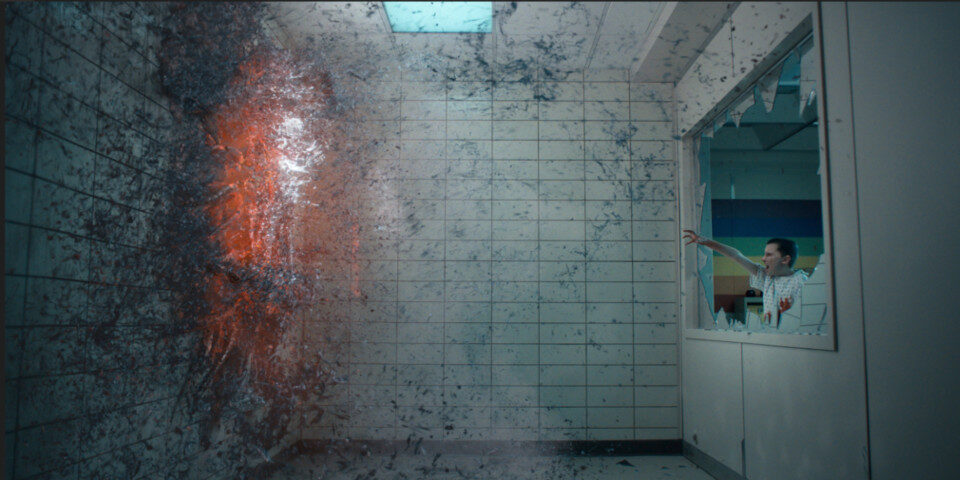 Part of a wider move to open-source the AWS Thinkbox product line
AWS is now "working towards" open-sourcing all of AWS Thinkbox tools, a move it describes as having been "inspired by customer feedback".
Its blog post announcing the release includes quotes from visual effects studio from Scanline VFX, which uses Krakatoa and XMesh in its work on projects like Stranger Things and Game of Thrones.
"With the AWS Thinkbox tools available as open source, we can contribute to the path forward," said James Braid, the studio's VP of Technology. "Open sourcing gives us more control over our destiny."
AWS declined to comment on whether it will still contribute actively to the development of the tools once the source code is released, but said that it was "still dedicated to supporting customer needs".
Updated 5 January 2022: AWS has now open-sourced Krakatoa MX and XMesh MX, the 3ds Max editions of the software, along with Frost MX and Stoke MX, also for 3ds Max.
That leaves Deadline and Sequoia as the only AWS Thinkbox tools not yet to have been open-sourced.
Licensing and system requirements
Source code for Frost, Frost MX, Krakatoa, Krakatoa MX, Krakatoa MY, Stoke, Stoke MX, XMesh, XMesh MX and XMesh MY is available on AWS's GitHub repository under an Apache 2.0 licence.
Compiled binaries of all of the AWS Thinkbox products are available free to anyone with an AWS account.
Read Amazon Web Services' announcement that is open-sourcing the AWS Thinkbox tools
Tags: , , , , , , , , , , , , , , , , , , , , , , , , , , , , , , , , , , , , ,