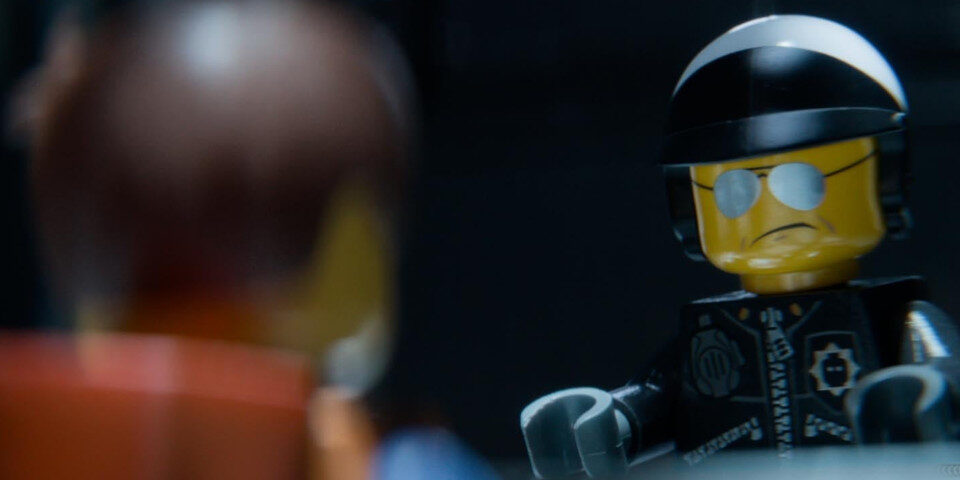 Posted on 2 December 2022. Scroll down for news of the integration of Bokeh into Nuke 14.0v2.
Foundry has acquired Bokeh, Peregrine Labs' Nuke plugin for simulating out-of-focus effects.
The plugin, which previously cost $99/year, will now be integrated into all editions of the compositing software, including Nuke Indie and Nuke Non-Commercial, in updates available early in 2023.
An 'essential tool for artists using deep compositing in Nuke'
First released in 2011, Bokeh simulates out-of-focus Bokeh effects for VFX and other compositing projects.
A decade after its release, it is still the only commercial defocus tool to fully support deep data – in Foundry's words, making it an "essential tool for artists using deep compositing in Nuke".
Bokeh also replicates the properties of real-world camera lenses, including blooming, aperture blades, spherical and chromatic aberration, with the option to use multiple matte channels to control parameters.
Due to be available free in all editions of Nuke in early 2023
Bokeh will now be integrated directly into Nuke, in updates to both Nuke 13.2, the current stable release, and the upcoming Nuke 14.0.
The functionality will be available in all editions of Nuke – Nuke, NukeX, Nuke Studio, Nuke Indie and Nuke Non-Commercial – making Bokeh available to Nuke Indie users for the first time.
The $499/year edition of Nuke aimed at freelancers has limited support for third-party plugins, although Foundry has relaxed the restrictions since its initial release.
Foundry plans to further develop the integrated version of Bokeh to "improve performance and extend the functionality" in future releases of Nuke.
The firm has not acquired Peregrine Labs' other product, Maya fur and hair simulation plugin Yeti.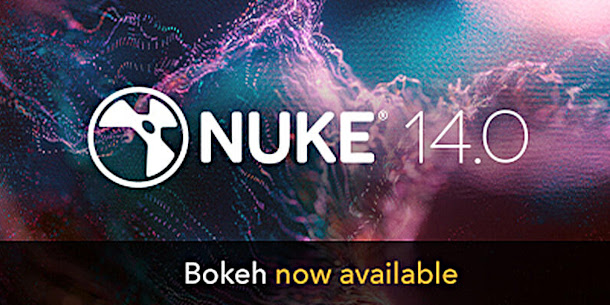 Updated 20 January 2023: Now available integrated into Nuke 14.0v2
Bokeh is now available as part of Nuke 14.0v2, the latest version of the software. It is compatible with Windows 10+, CentOS 7.6+ Linux and macOS 11.0+. Find details of pricing here.
Peregrine Labs will maintain support for Nuke 13.2v5 and earlier releases until 31 December 2023. Users with existing subscriptions to Bokeh can request a free extension of their subscription until the same date.

Read Peregrine Labs' announcement that Foundry has acquired Bokeh
Read more about the integration of Bokeh into future releases of Nuke on Foundry's website
Tags: , , , , , , , , , , , , , , , , , , , , , , , , , , , , , , , ,