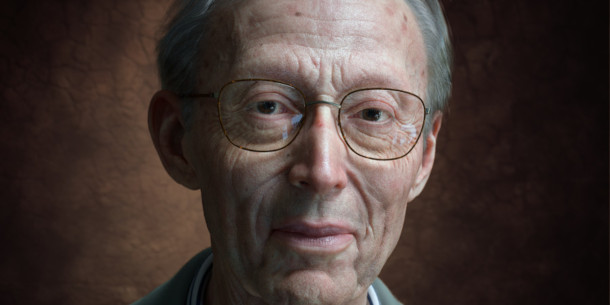 If you're going to be at Gnomon's Hollywood campus for ZBrush Summit this weekend, don't miss The Art of ZBrush IV, an accompanying free exhibition of the best new art created in Pixologic's sculpting software.
The show, which includes work from several of the speakers at the conference, opens at 8pm tomorrow, Saturday 29 September, then runs throughout the following month.
See prints and sculpts of ZBrush art created at ILM, DNEG, Method Studios and Digic Pictures
The show features work from the world's leading artists, including ILM's Kris Costa, DNEG's Maddie Spencer, Method Studios' Leo Krajden and Digic Pictures, all of whom will be speaking at ZBrush Summit.
As well as rendered images, there will be a chance to inspect some of the models in 3D, as physical statues.
The private view – it's actually open to anyone with a free ticket to ZBrush Summit – takes place from 8-11pm on Saturday 29 September, following the announcement of the winners of the 2018 ZBrush Awards.
The gallery itself is then open from 9am to 6pm Monday to Friday, and the exhibition is free to the public.
Read a full list of artists featured in The Art of ZBrush IV on Gnomon Gallery's website
(Includes directions to the gallery)
Tags: , , , , , , , , , , , , , , , , , , , ,