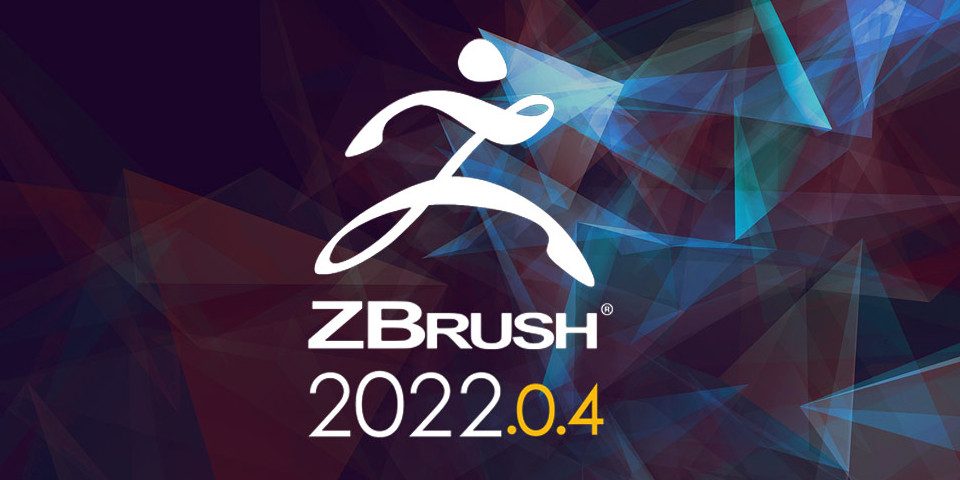 Originally posted on 2 February 2022. Scroll down for news of the ZBrush 2022.0.7 update.
Pixologic has released ZBrush 2022.0.4, the latest update to the digital sculpting software.
New features in the software since the release of ZBrush 2022 include the option to store up to 256 cameras and improvements to BevelPro, the software's new plugin for beveling edges of 3D models.
The release is classed as a patch, so despite the ending of Pixologic's policy of free updates for perpetual licence holders, it is free to all ZBrush users.
Updates to Gizmo 3D, BevelPro and the universal camera
ZBrush 2022.0.4 itself is a minor update, and only adds the option to change to size of the buttons on the Gizmo 3D manipulator in user preferences.
However, it follows last week's more substantial 2022.0.3 update, which extended several of the features introduced in ZBrush 2022, particularly BevelPro, the new geometry-agnostic bevel plugin.
Changes include support for chamfers as well as bevels, new control options, and improvements to the systems for automatically fixing edge artefacts, including use of inner Boolean parts to fill holes.
The update also made it possible to store and switch between up to 256 cameras in a scene.
Classed as a patch, so it's free to all ZBrush users, including perpetual licence holders
Although Pixologic recently ended its policy of free upgrades for perpetual licence holders following its acquisition by Maxon, perpetual licences do still get bugfixes.
Despite including new features, ZBrush 2022.0.4 is classed as a patch, and so is free to all ZBrush users.

Updated 23 February 2022: Pixologic has released a further free update, ZBrush 2022.0.5. It's purely a bugfix update, and resolves crashes when using IMM brushes and the Spotlight Radius function.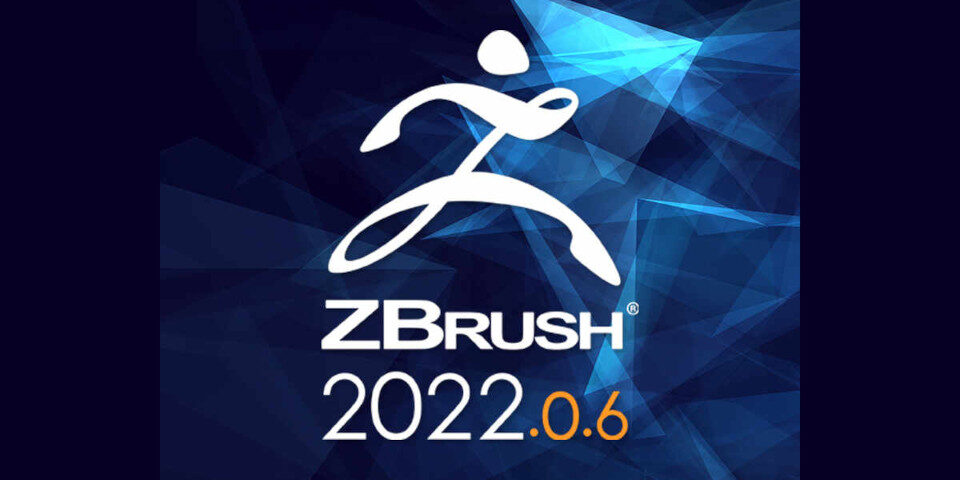 Updated 15 September 2022: Pixologic has released another free update, ZBrush 2022.0.6.
Again, it's primarily a bugfix update, including disabling Sculptris Pro, ZBrush's dynamic tessellation system, on brushes it is not intended to be used with.
However, the release does also improve USD export, specifically to Omniverse, Nvidia's 3D design and collaboration platform, with export now preserving mesh visibility data and more subdivision information.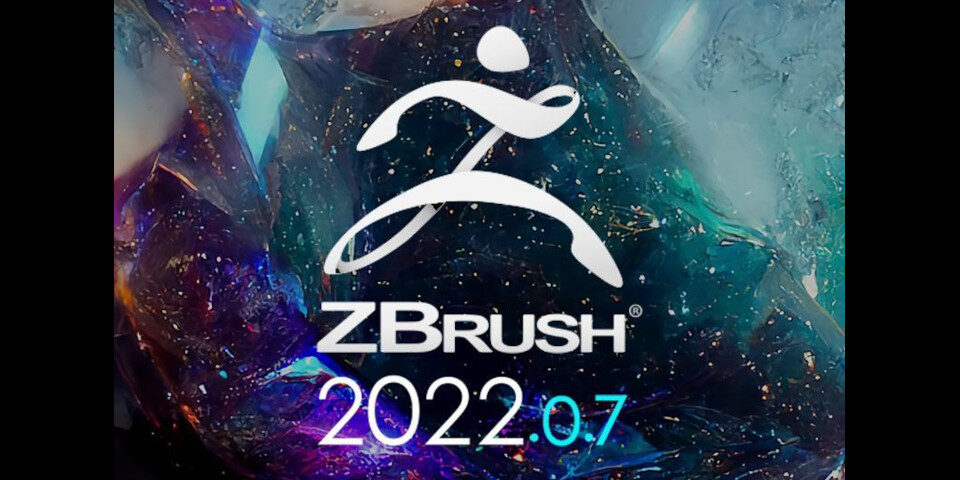 Updated 14 December 2022: Pixologic has released one final free update, ZBrush 2022.0.7.
It's purely a bugfix release, but its significance is that this really, definitely, finally is the final free update for perpetual licence holders.
According to the release notes, there will be no further patches to ZBrush 2022.
The online documentation on upgrading from earlier versions of ZBrush states that "all existing customers are required to update to it as soon as possible as earlier versions will not be supported".

Pricing and system requirements
ZBrush 2022.0.7 is available for 64-bit Windows 10+ and macOS 10.14+. New perpetual licences cost $895; subscriptions cost $39/month or $359/year. The release is free to registered users.

Read an overview of the new features in ZBrush 2022.0.7 in the online release notes
Visit the ZBrush product website
Tags: , , , , , , , , , , , , , , , , , , , , , , , , , , , , , , , , , ,